Videos
All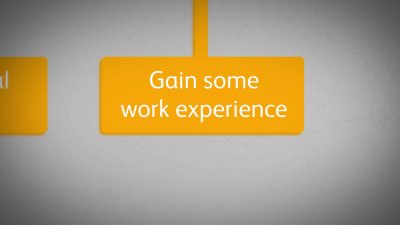 This video explains the different routes into teacher training, and includes first-hand feedback from teachers.
If you're applying for 2016 entry, watch this video to help you fill in your UCAS application.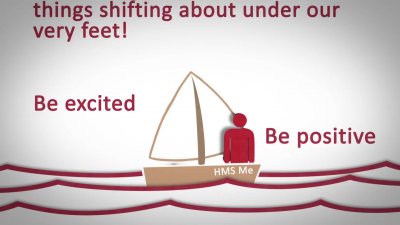 Let us take you through the daunting world of writing your personal statement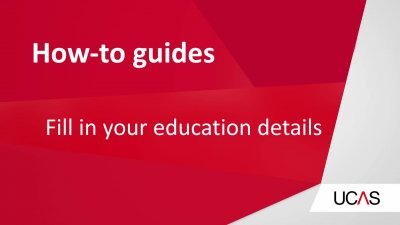 How to fill in your education and qualification details.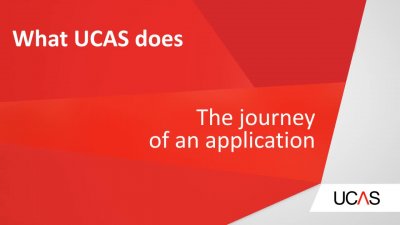 What exactly does UCAS do once you've made an application to higher education? Join Simone as she applies through UCAS.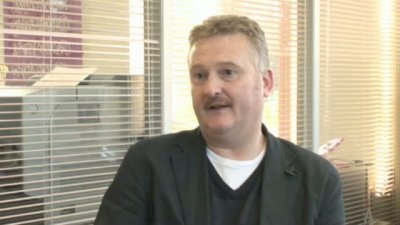 Practical advice on writing informative references, and four referees tell us how to successfully manage the process.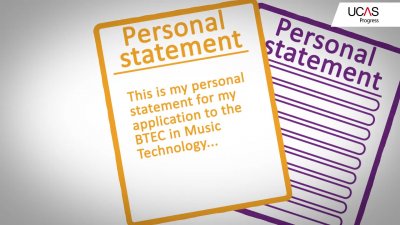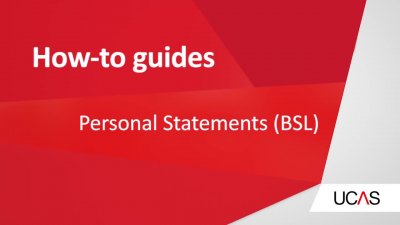 Your opportunity to present your personality to your chosen universities and colleges - find out how to stand out from the crowd.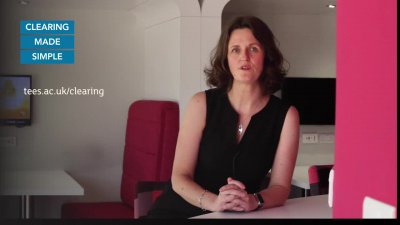 Limited undergraduate places left to study at Teesside University in September 2015. You won't miss out – visit tees.ac.uk/clearing to find out more.
Prepare for your visit to a UCAS higher education convention. This video is packed with tips and advice about what to do before, during and after the