Be inspired. Get advice. Find your path. Join the live event.
Welcome to UCAS/Discovery Scotland. Your future starts here…
This September, we're bringing students in Scotland a whole lot of inspiration, information, and live events. Everything you need to start planning your next steps – all packed into one day, and online.
Over 40 unis and colleges
Live application clinics and personal statement workshops
Course taster sessions and virtual tours
Uni life stories and student Q&As
Apprentices talk apprenticeships
Careers of the future
Student finance made easy
...And lots more!
So, whether you're just starting your research and looking for some inspiration. Need help with choosing the right path, course, uni, apprenticeship. Or, are ready to take the next step and start on your application. Sign up today to take part in what's set to be an unmissable event and join us live 10:00 - 18:00, 30 September.
Opening times
Thu 30 September 2021 - 10:00
to
Thu 7 October 2021 - 18:00
Get on-the-spot careers advice
Katie Bateman, Careers Consultant
Whether you're trying to figure out the career for you, what training you should do, or are on the hunt for an apprenticeship, help is at hand. I've worked in careers for 18 years, and have extensive experience of helping young people identify what makes them happy and empowering them to do what they love! I have a great knowledge of employment and education, and I'm excited to be part of the UCAS/Discovery event. Come and say hello and start your career journey today.
Not sure where to begin and in need of some inspiration?
Talk to current students about things they wish they knew, and work your way through an entire showcase of career opportunities.
Still looking or keeping an open mind?
Explore and meet 40+ unis and colleges, take part in live students Q&As, and experience what it's really like with virtual tours, taster sessions, and more.
Explore and meet over 40 unis and colleges
Over 40 unis and colleges will be live with subject specialists and admissions experts between 10:00 – 18:00 (UK time).
Chat live 1:1 to ask questions and talk more about the courses or apprenticeships on offer. Or, browse through prospectus, virtual tours, and more.
Our Live Lounge top picks
With live sessions throughout the day, you can come along for the entire event or dip in for just an hour. Whatever it takes to get the answers and advice you need.
Here's a taste of what's in store in our Live Lounge...
| | |
| --- | --- |
| Live session | |
| How to start researching what's right for you | |
| UCAS Application Clinic | |
| Understanding Student Finance | |
| Understanding Scottish Apprenticeships | |
| Lecture taster sessions | |
| Choosing the right course for you | |
View the agenda
A taste of on-demand...
On top of the live sessions we'll be running on the day, you'll have access to tons of content on-demand, right up until 7 October.
Watch and learn about planet and life-saving careers. Hear from current uni students and apprentices. Download prospectus and course info. Get practical advice on applying, personal statements, apprenticeships, and more.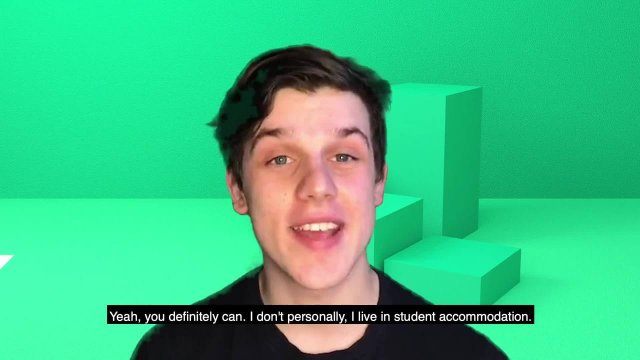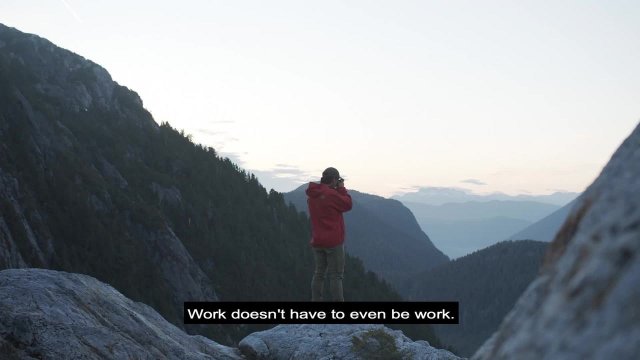 You'll meet...
Abertay University
BIMM Institute
Bishop Grosseteste University
City of Glasgow College
Durham University
Edge Hill University
Glasgow Caledonian University
Harper Adams University
Heriot-Watt University
Liverpool John Moores University
Newcastle University
Northumbria University
Queen Margaret University
Queen's University Belfast
Robert Gordon University
Royal Conservatoire of Scotland
SAAS
Scotland's Career Service
SRUC - Scotland's Rural College
Staffordshire University
Teesside University
The University of Leeds
The University of Manchester
The University of Sheffield
UCAS
University for the Creative Arts
University of Aberdeen
University of Cambridge
University of Cumbria
University of Dundee
University of East London
The University of Edinburgh
University of Glasgow
University of Southampton
University of St Andrews
University of Stirling
University of Strathclyde
University of the Highlands and Islands
University of the West of Scotland
Contact us
For booking enquiries: