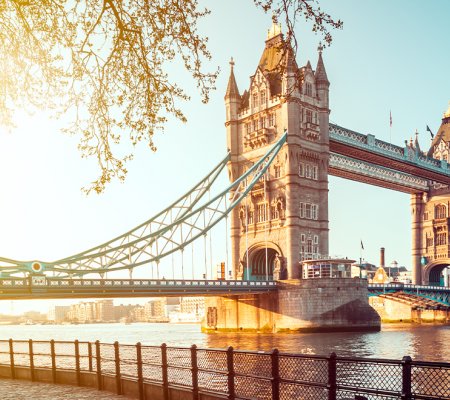 What's it like to live in London?
Check out our region guide
There are 32 boroughs in Greater London, stretching from the City of London and Westminster, to surrounding areas like Chelsea, Camden, Richmond, Hackney and Islington.
It's big, but it's easy to jump on a train, tube or bus to experience everything on offer – from food pop-ups to world famous music acts, free museums and West End shows.
Fantastically diverse and historical, with many industries and businesses based here to kickstart your career, London is one of the most desirable – if pricey – cities in the world.
Learn more