The UK's second largest city, headbanging Birmingham offers diversity at every turn and has one of the youngest populations in Europe.
The Balti Triangle
Head to the south for Indian food at some of the UK's oldest Balti restaurants.
City life – Aston University graduate
'The best thing is how diverse it is, from the different cultures to the music and food. With Chinatown and Brum's famous Curry Mile on your doorstep, what more could you want?'
Heavy Metal
Birmingham has spawned some of rock's hardest bands, including Black Sabbath and Judas Priest.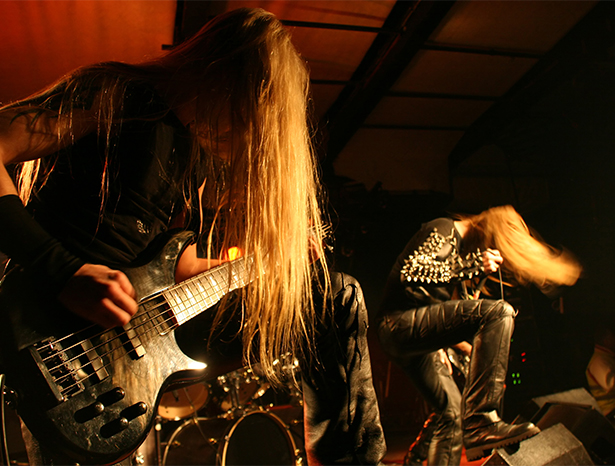 Nightlife – second year student at University of Birmingham, 2016
'Selly Oak has several great places to drink if you fancy a pub night with The Bristol Pear, The Soak, and The Goose all on Bristol Road.'
Chocolate
Brum is the home to Cadbury World – the closest you'll get to Willy Wonka's chocolate factory!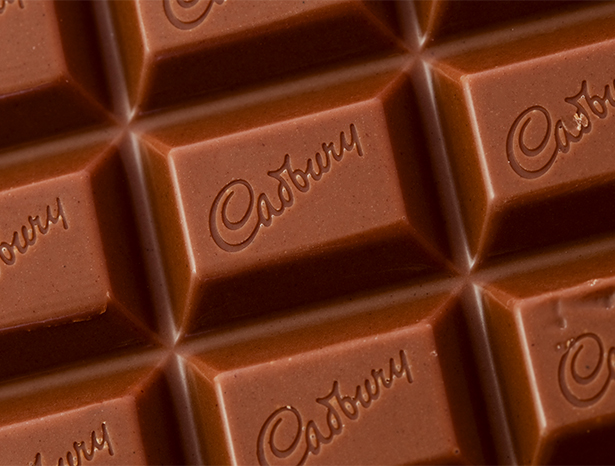 Student life in Birmingham
Local gems, tips, and things to do, as recommended by students.
Treat yourself
The Jam House for food, drinks and funky jazz music
Low on cash
Birmingham Museum and Art Gallery is free
Sunday chilling
Walk along the canal or chill in Canon Hill park
When family visit
The Mailbox for slightly nicer shopping and dining
Grab a bite
A bargain curry at the Royal Orchid in Selly Oak
Catch up with mates
Take a trip to the NEC for exhibitions, fairs, and events
Brum from above
Spot the tallest building in the city, Holloway Circus, which stands at 130 metres.
Nightlife – third year student at University of Birmingham, 2016
'Fab 'N Fresh is the best night there is, particularly in 2nd and 3rd year as it becomes a social hub. Once a month, events like OUSE and Magic Door are different, fun and involve a bit of dressing up.'
Town Hall
Take a guided tour of this classical building or pick from a variety of concerts hosted in its Symphony Hall.
Second year student at University of Birmingham, 2018
'I live in Selly Oak. There's a very high student population, including the majority of non-first year students, and even PhD students. I decided to live here because it was cheap and has all the required amenities: supermarkets, a post office, pubs, etc.'
The Bullring
With over 160 shops and 40 restaurants, the Bullring is one of the largest shopping centres in Europe.
Second year student at University of Birmingham, 2018
'Accommodation in the most desirable area (Selly Oak) is rented out very quickly, usually before Christmas, so you have to start the process very early in the academic year to look for the following year's accommodation.'
Victoria Square
The Square is at the heart of Birmingham and holds various public events for the city.
Living in Birmingham
Housing, travel, and budgeting tips:
​
Average weekly rents*
Private landlord
£71 - £127
Average
Local transport*
£17.90
West Midlands mTicket (weekly)
(Bus)
Where you'll find students*
Birmingham New Street
Moor Street
Snow Hill
*Average mean rents via Spareroom.co.uk (Feb 2017). Value for money via Which? University Survey 2016. Local transport via local operators' website.
Student money tips
Get cheap fruit and veg at the Bullring market.
The cost of living as a student soon adds up, us our budget calculator to find out roughly how much you'll need each month.
​Discover more savings on student life in Birmingham with UCAS student discounts. Find the latest deals, from fashion brands and eating fresh, to big discounts on tech and travel.