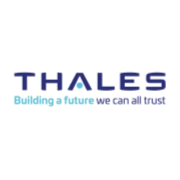 Thales Group
Joining Thales means pushing the boundaries of technology and using it to drive the sustainable development of our societies as we build the future.
Together we are driven by an endless curiosity to change the world around us. Be it in Aerospace, Space, Defense and Digital security wherever there's a problem, there is a solution waiting to be found.
Which is why every day you spend here will be an opportunity to discover; to try, test, probe, explore, create and achieve. Everything you do will enable you to push the realms of what's possible. To build on what you know. To discover what you don't. Whether you're here to learn more about why STEM matters, or join us as a school leaver, undergraduate or graduate, we're confident you'll enjoy getting to know more about Early Careers at Thales and the opportunities available.
At Thales, it all starts with Human Intelligence, the power behind the technology that we are known for. That is why our ambition is to create the best possible experience for you.
We strive to create the conditions that enable your growth, to facilitate your work-life balance and daily work, and to broaden your prospects. The huge variety of industries and technologies our business operates means that we can offer more opportunities than you can imagine. Whatever your interests or long term aspirations we've got you covered. Our Early Careers programs reflect the global nature of our business, are country specific, designed to work in harmony with the local education systems and most importantly, provide you with a great experience.
Looking for jobs and apprenticeships? We can match you to potential employers.
Just create a UCAS account and fill in a quick form to tell us what you are interested in, where you live, and how far you want to travel.
Subscribe for smart alerts
Perks and benefits
Cycle scheme

Employee assistance

Flexible working

Health cover

Pension

Rewards and benefits
Thales Group
Thales UK HQ, 350 Longwater Ave Green Park, Reading, RG2 6GF
Visit our website
Company information
Headquarters:

Reading

Founded:

1893

Revenue:

$30.46 billion rev

Company size:

76.78K employees
What is it like to live in Reading?
Check out our city guide
Sat where the Rivers Thames and Kennet meet, and just half an hour from London by train, England's largest town is a booming tech hub with plenty of nightlife.
Learn more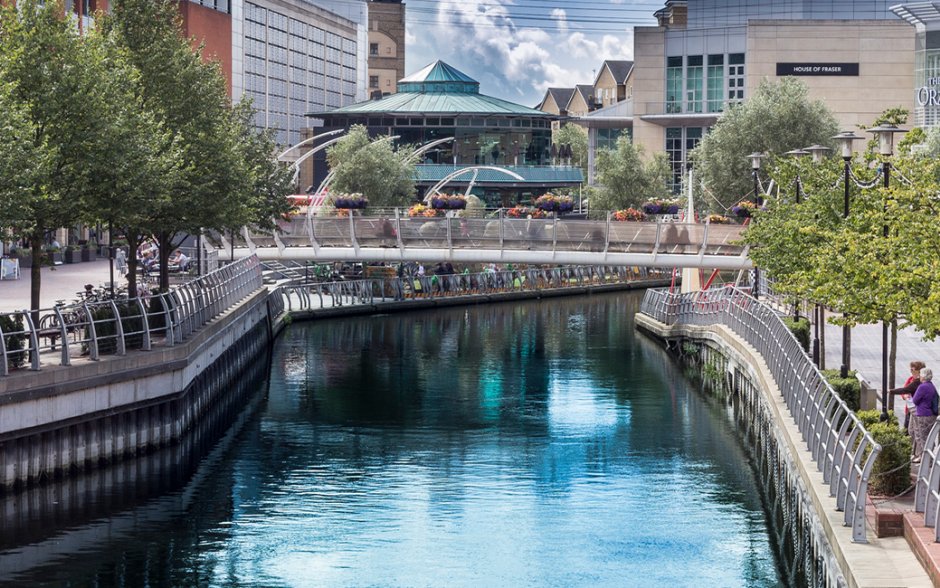 Testimonials
Such a great opportunity

I would 100% recommend doing an apprenticeship. I genuinely feel like it's such a great opportunity. Here at Thales, you get to learn alongside professionals in your industry, earn a qualification that is paid for by the company and at the same time get paid a full-time salary!

Thales really looks after and appreciates its staff which makes it a great company to work for

My first year at Thales has been great I have met some amazing people and expanded my knowledge & experience working on some exciting projects. One day I am helping to hold competitor analysis events in a hotel, the next I am visiting a naval base. I enjoy that no day is the same

[Thales] understands that having a diverse workforce is essential

Thales in the UK understands that having a diverse workforce is essential for its continued success, which is why we are committed to addressing the historic gender imbalance in UK STEM industries. I got involved in a lot of tasks, including major project management decisions.
University partners
London South Bank University

Manchester Metropolitan University

University of Strathclyde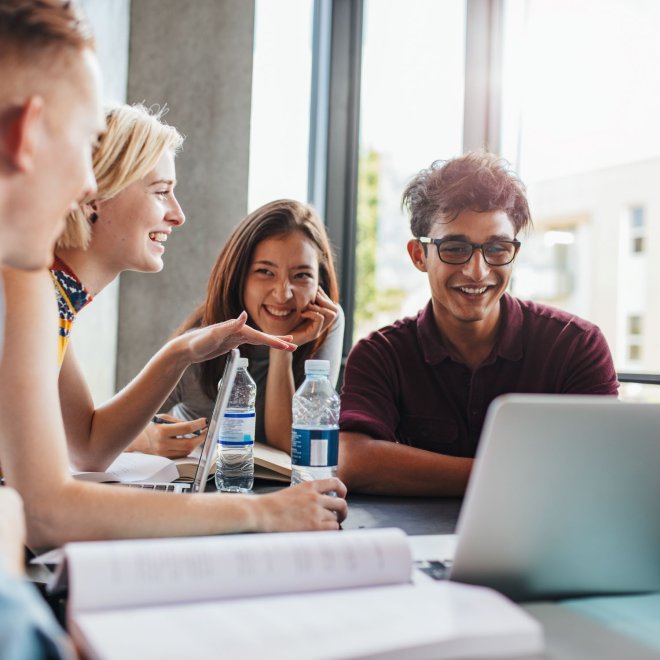 Culture
Thales is committed to creating a respectful, equitable, stimulating work environment, where creativity is encouraged, and where valuing each person's authentic self is a prerequisite for individual well-being and collective success. Trust within teams reflects the trust customers place in Thales.