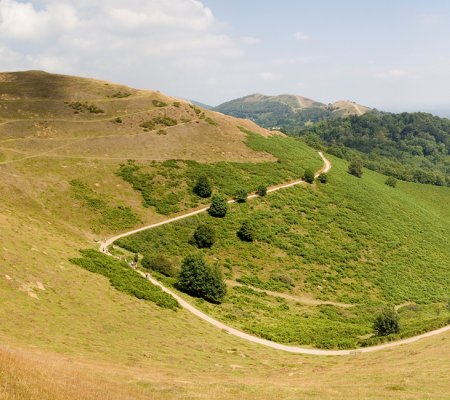 What's it like to live in England?
Check out our region guide
England is home to some of the world's top-ranked universities, including Oxford, Cambridge, and Imperial College London.
With a musical heritage that spans the Beatles, Bowie, Queen, Oasis, and Adele, you'll find vibrant music scenes reflecting their diverse multicultural communities in cities like London, Manchester, and Leeds.
But don't ignore smaller student destinations like Bath, York or Canterbury, where you can get a slice of England's rich history and culture too – often for a fraction of the rent price.
When you fancy a break, escape to one of many peaceful coastal towns in Cornwall, Devon, and Dorset, or visit the lush green hills of the Lake and Peak Districts.
Learn more