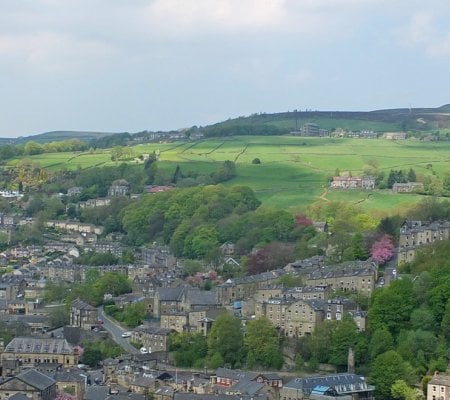 What's it like to live in Yorkshire and The Humber?
Check out our region guide
Yorkshire and the Humber has history and innovation in abundance. Famed for beautiful countryside, the region inspired a wealth of literary heritage, with links to Tolkien, Plath, Larkin, Brontë and beyond. Major cities – including Bradford, Hull, Leeds, Sheffield and York – boast a range of cultural accolades among them, including two recent UK City of Culture nods. Great nightlife, supportive communities and excellent transport routes make it the perfect hub for studying – no matter your interests or ambitions.
Learn more