Swansea University
Moving to university is a big decision, and it's easy to feel like you need to pack up your whole life. However, remember that you don't need to bring every single item you own!
Most of you will be
sharing accommodation
, so you should discuss with your flat mates what to bring before you arrive – often there will be ways to get in touch with them before you start uni, so check your university's
website
or social media pages. Also, if you're staying in halls, make sure you find out what's already provided, such as kettles/toasters.
As long as you start with the basics, you can't go wrong. Read our handy checklist with our must haves.
Things you could share:
cling-film
tin foil
bin bags
washing up liquid and sponge
tea towel
oven gloves
baking tray
whisk
cheese grater
peeler
can opener
measuring jug
colander
sauce Pan
frying Pan
bottle opener
tin opener
iron and ironing board
Kitchen checklist:
cutlery
plate(s)
bowl(s)
mug
glass
scissors
knife
tupperware (for meal prep)
chopping board
ladle
spatula
reusable water bottle
flask
Bedroom checklist:
duvet
pillows
bed sheets
coat hangers
laundry basket
mirror
door stop
towels
umbrella
rucksack
clothes (don't forget the fancy dress for socials!)
Find your new uni halls and get all the advice you need by checking out our accommodation page!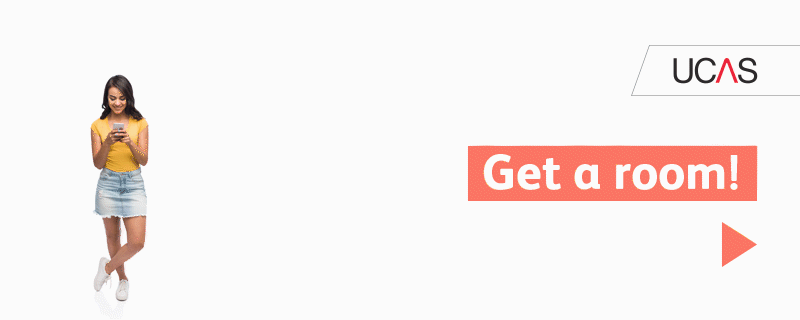 ---