Swansea University
When you make the transition to university, there will be lots of new experiences, and the biggest one is probably going to be moving away from home. Not only will you be living independently for the first time, it's likely that you'll be sharing accommodation with other students.
To prepare yourself for
student accommodation
, you should think of all the things that are done for you while you live at home, such as
cooking, cleaning, washing
, etc. These are all things you're going to have to do for yourself now, so the best way to prepare for life at university is to get some practise in beforehand.
Our top tips are:
One-pot meals, the freezer, and meal planning will get you through university with minimal washing up, food waste, and help you save some pennies! There are hundreds of recipes and suggestions for free online, so it's a good idea to practise before you leave home.
When moving to university, students often seem to pack up their whole life, however, it's important to remember you're not moving to the moon! Don't pack things that you don't really need, and discuss with your new flatmates what you'll be bringing (you don't need six tin openers!), and you can split things between you.
get to know your flatmates
It's a good idea to be open minded when preparing to move into student accommodation, and make an effort to get to know your flatmates, as you'll be living with these people for the next year. Remember – you're all in the same position, and even if you're feeling shy, it's important to introduce yourself and make the effort to get to know your flatmates.
Find your new uni halls and get all the advice you need by checking out our accommodation page!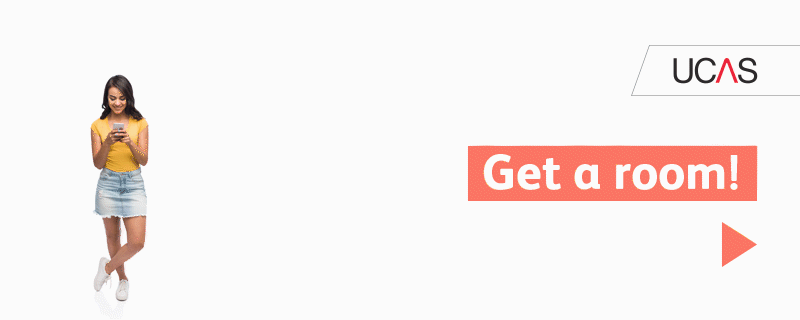 ---