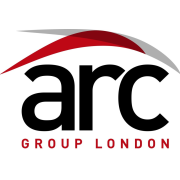 Arc Group London Ltd
Start your career with Arc, teamwork is in our culture
Arc Group London is an adaptable multidisciplinary company. We are open, honest, and transparent in our working practices.
Formed in 2005 as Arc Electrical (Essex) Ltd, the business has developed through planned growth and acquisitions to incorporate the following disciplines: Arc Property Services, Arc M&E (Site Temporary Services), Arc Capital Projects, Arc Waterproofing and Arc Building Safety. We pride ourselves on our direct delivery model utilising our in-house skilled and multi-skilled operatives. Our directly employed teams give us the flexibility to ensure our clients' needs and expectations are managed effectively and efficiently.
Apprenticeships at Arc
We're proud to be a Top 50 SME apprenticeship employer, with 15% of our workforce currently being apprentices.
Apprentices, graduates, and trainees are an important part of addressing the industries skills shortage and for us to provide succession plans and we are passionate in providing people with the opportunity to grow or start their career within the construction industry.
Looking for jobs and apprenticeships? We can match you to potential employers.
Just create a UCAS account and fill in a quick form to tell us what you are interested in, where you live, and how far you want to travel.
Subscribe for smart alerts
Perks and benefits
Gym membership

Health cover

Learning and development

Pension

Rewards and benefits

Wellbeing scheme
Arc Group London Ltd
4a Nobel Road, Edmonton, London, N18 3BH
Visit our website
Company information
Headquarters:

London

Founded:

2005
What is it like to live in London?
Check out our city guide
Spend your student years in one the world's most cosmopolitan and fashionable cities, where the word 'boredom' doesn't exist.
Learn more
Testimonials
"Helped me to develop and grow"

I have been at Arc for over 4 years now and they have helped me to develop and grow, not only in my career but as a person as well. I enjoy coming to work every day and there are always good vibes around the office which motivates me to work harder.

"Wonderful experience & learning opportunity"

Being an apprentice at Arc has been a wonderful experience & learning opportunity. Arc acts like a family to anybody who joins, they are lovely people to work for, and you have their full support which always boosts your productivity, work ethic and puts a smile on your face.
University partners
London South Bank University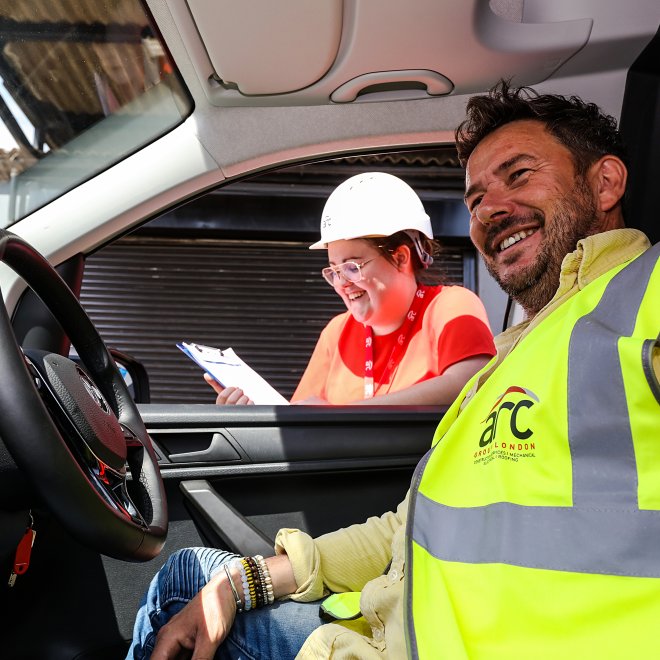 Values
Adaptability – Arc are flexible, and we welcome opportunities to do things differently. We share our knowledge and experience with the team. Our peers challenge us to positively confront what we do and how we do it. We are a company who are resilient through testing times. Respect – Relationships demand respect. We treat everyone in the way they wish to be treated, and we thoroughly consider what we do, how we do it and how our actions will impact others. We recognise and value difference. Commitment – We keep our promises, honour our responsibilities, and expect the best from our team. Our loyalty is our promise.
Awards
Top 50 SME apprenticeship employer

An industry excellent Health & Safety Legacy

A People & Culture Strategy