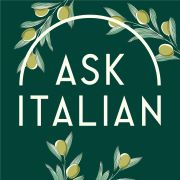 Ask Italian
At ASK Italian you'll be supported in your career.
Wherever your passion lies within hospitality, ASK Italian's Apprenticeship Programmes guide you every step of the way to achieve a nationally recognised Level 3 Apprenticeship Certificate, and become a future leader of the business.
Join us and you'll be 100% supported in your career journey, whichever route you take and however far you'd like to go. We care deeply, look out for each other and work together to be the best we can be. Our values and beliefs are packed full of Italian attitude and underpin everything we do.
Apprenticeships at ASK Italian
Be an Apprentice with ASK Italian
Apprenticeships
The ASK Italian Apprenticeship Programme
Whether your passion is being with our customers or creating our incredible Italian dishes, with the ASK Italian Apprenticeship Programme you will be supported to achieve either a Level 3 Hospitality Supervisor Apprenticeship Certificate, or a Level 3 Senior Production Chef Apprenticeship Certificate, and step into the role of Assistant Manager or Sous Chef!
Looking for jobs and apprenticeships? We can match you to potential employers.
Just create a UCAS account and fill in a quick form to tell us what you are interested in, where you live, and how far you want to travel.
Subscribe for smart alerts
Perks and benefits
Employee assistance

Flexible working

Learning and development

Pension

Rewards and benefits

Wellbeing scheme
Ask Italian
3rd Floor, Capital House, 25 Chapel Street, London, NW1 5DH
Visit our website
Company information
Headquarters:

London

Founded:

1993

Industry:

Licensed Restaurants
What is it like to live in London?
Check out our city guide
Spend your student years in one the world's most cosmopolitan and fashionable cities, where the word 'boredom' doesn't exist.
Learn more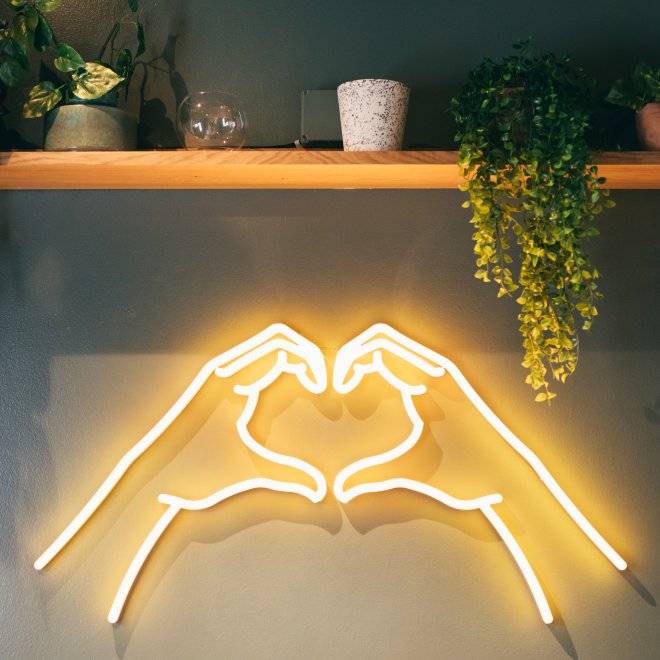 Culture
ASK Factor At ASK Italian our people are at the heart of everything we do. ASK Factor is who we are and how we showcase our Full-Hearted personality. We're dynamic individuals who work together to achieve the same goals. Our Purpose Our purpose is to connect people and communities by creating life-affirming moments around the table, fired by Italian Passion.
Values
Our values and beliefs are packed full of Italian attitude and underpin everything we do. Heartfelt – We genuinely love what we do and believe in what we say. Respectful – We care about how we make people feel and our impact on the world around us. Generous – We'll go that extra mile to make a difference. Spirited – We're determined, always moving forward to be the best we can be.
Awards
Italian Restaurant of the Year - PAPA Industry Awards 2021