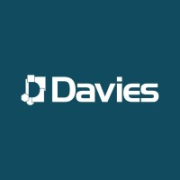 Davies
At Davies Academy, we put learners at the heart of everything we do
We are part of a specialist professional services and technology firm, working in partnership with leading employers in Insurance, Financial Services & highly regulated markets.
The apprenticeship programmes we offer are tailored to the role of your choosing and culminate in the awarding of professional qualifications from industry bodies such as the CII, CBI or the ICA. Join more than 1800 people currently enrolled on one of our development programmes and ensure you are well prepared to launch your career. Choose from roles to 'earn while you learn' in Insurance & Banking such as claims or complaints handling, customer service, fraud investigation, financial crime analysis, software development or data analysis.
Creating future talent equipped for a digital world
We like to think differently, lead change and make a big impact.
As a successful applicant to Davies Academy you will be employed by Davies to work on an assignment at a Sponsor firm whilst completing your professional development. We partner with 100s of insurance, financial services and highly regulated organisations, including: Aon, Ardonagh, Lloyd's and Zurich. At the end of your assignment (usually 15 months but can vary) you may be transitioned into the direct employment of the Sponsor firm or deployed onto another paid assignment by Davies. In all cases you will be earning a minimum starting salary of £21,000p.a. plus a host of benefits whilst studying for your development qualifications. Our global team of more than 6,500 professionals operate across ten countries, including the UK & the U.S., serving more than 1,500 insurance, financial services, public sector, and other highly regulated clients. We also offer hybrid-working roles across the UK.
Looking for jobs and apprenticeships? We can match you to potential employers.
Just create a UCAS account and fill in a quick form to tell us what you are interested in, where you live, and how far you want to travel.
Subscribe for smart alerts
Perks and benefits
Bonus and reward scheme

Employee assistance

Learning and development

Pension

Remote working

Rewards and benefits
Davies
5th Floor, 20 Gracechurch St, London, EC3V 0BG
Visit our website
Company information
Headquarters:

London

Founded:

1968

Industry:

Insurance, Banking, Finance, Digital & Data
What is it like to live in London?
Check out our city guide
Spend your student years in one the world's most cosmopolitan and fashionable cities, where the word 'boredom' doesn't exist.
Learn more
Testimonials
I wholeheartedly recommend Davies

I wholeheartedly recommend Davies, my learning journey has been clear and supported and I passed first time – thank you!

I wouldn't have been given this opportunity if it wasn't for them.

The sessions were all informative and gave good insight to the insurance world. I've now secured a role as an Administrative Broker and I'm looking forward to starting. Thank you to Davies and their team as I wouldn't have been given this opportunity if it wasn't for them.

The workshops were well run and interesting.

The workshops were well run and interesting, I was confident that the tutors were experienced and knowledgeable which was great. I feel like I have a foundation of knowledge about insurance which has helped me secure a role as a Claims Data Analyst.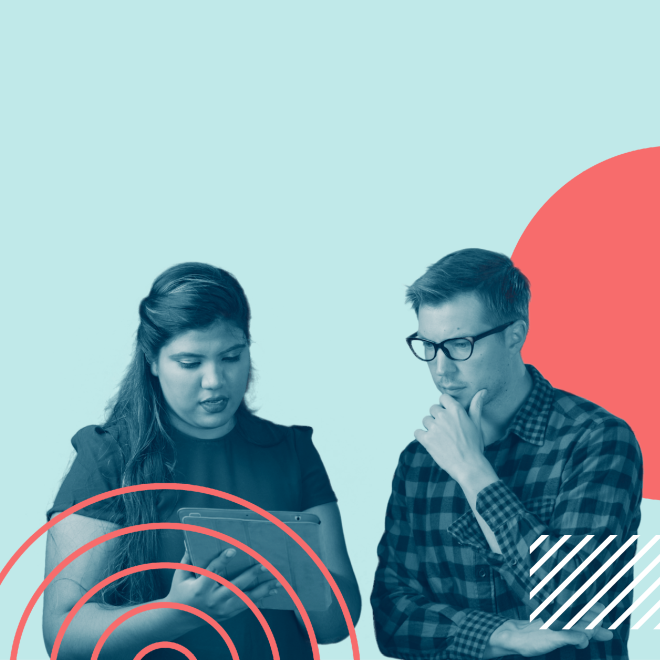 Culture
At Davies we pride ourselves on diversity. More than 50% of our candidates are female and/or from underrepresented minority groups. We create a diverse and inclusive workforce, powering diversity of thought and ultimately creating change for good. • We have 1,800+ current learners. Proven industry specialists and recognised qualifications underpin the Davies Academy. Every single person who has sat for a professional qualification has passed, over 60% of these have passed with distinction. • We offer professional qualifications you can trust. Programmes are tailored to the role and culminate in the awarding of professional qualifications from industry bodies such as the CII, CBI or the ICA.
Values
We, at Davies, are Dynamic, Innovative, Connected and we always Succeed together. We are Dynamic because we readily adapt to the changing environment. We strive for what's next. We relentlessly seek more: for our business, our clients, our colleagues, and our communities. • We are Innovative because we are solution-focused. We have an entrepreneurial mindset. We are empowered to discover new paths. • We Succeed together because we support each other to grow. We value different perspectives, ideas, and experiences. We make an impact in our communities. • We are Connected as we are united under one mission. We believe in the power of Davies to make a difference. We are greater than the sum of our parts.
Awards
Best Professional Development Programme

Sussex Apprenticeship Awards