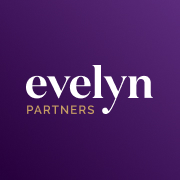 Evelyn Partners
Placing the power of good advice into more hands
Evelyn Partners is the UK's leading integrated wealth management and professional services group. We have over 186 years of experience in helping generations of people and businesses to thrive.
From our Investment Management team to providing a range of Audit, Tax and Advisory services, we offer an extensive range of financial and professional services to individuals, family trusts, professional intermediaries, charities and businesses.
Our purpose is to place the power of good advice into more hands.
Life is full of decisions that shape the future of what matters to our clients. Great decisions require as much certainty as possible; the kind of certainty that comes from good advice. The kind of good advice that comes from over 186 years' experience in helping people and businesses to flourish.
Wealth and tax advice for life. Accountancy services for business.
Join the #5 Accountancy firm in the UK and gain finance knowledge, accountancy skills and real-world business experience. You will thrive in a professional, friendly, inclusive and collaborative environment, with a strong support network who are committed to helping you fulfil your potential. This includes a buddy as soon as you receive an offer, a team that understands first-hand the exciting journey you're about to embark on, and a dedicated learning and development team to assist you in excelling in your professional qualification.
Looking for jobs and apprenticeships? We can match you to potential employers.
Just create a UCAS account and fill in a quick form to tell us what you are interested in, where you live, and how far you want to travel.
Subscribe for smart alerts
Perks and benefits
Bonus and reward scheme

Cycle scheme

Employee assistance

Gym membership

Health cover

Learning and development

Pension

Rewards and benefits
Evelyn Partners
45 Gresham Street, London, EC2V 7BG
Visit our website
Company information
Headquarters:

London

Founded:

1836

Industry:

Professional services and financial services
What is it like to live in London?
Check out our city guide
Spend your student years in one the world's most cosmopolitan and fashionable cities, where the word 'boredom' doesn't exist.
Learn more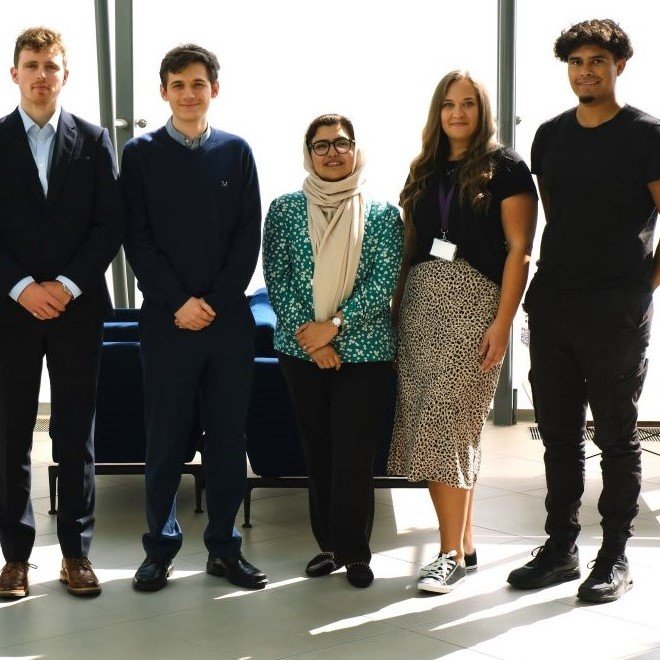 Culture
We provide an award-winning service for our clients by employing the best people. Join us on our mission to place the power of good advice into more hands because we believe that everyone deserves access to good advice, regardless of where they're at in their financial journey. As a high growth organisation, we offer personal growth opportunities in an environment that empowers you to drive change. Our collaborative, open door culture supports you to perform at your best, with high levels of autonomy and a strong partnership mindset across the organisation. completing your qualification; gaining the finance knowledge, accountancy skills and real-world business experience to jumpstart your career in accountancy, tax and business advisory. And you won't do it alone - you'll be joining as part of a cohort with your own personal support network, including a buddy to offer first-hand experience. Your qualification training will be supported by a leading UK training provider, and you'll be given the space and time to study whilst developing a variety of skills to become a well-rounded advisor. You'll receive guidance and support each step of the way by our dedicated Learning & Development team and training contact for your department to make sure you have everything you need to realise your potential from day one.
Values
We value all the benefits that a diverse team brings. When you join Evelyn Partners, you'll have access to a wide range of active employee resource groups and multiple diversity, equity and inclusion initiatives. As a colleague, we want to work with you, regardless of your identity, background, or circumstance, to achieve your full potential in a supportive and inclusive environment. We have a strong commitment to corporate responsibility. It is core to our purpose, our culture and business strategy, and environmental, social and governance (ESG) considerations are being embedded into our corporate operational processes.