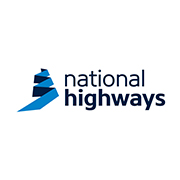 National Highways
Interested in a career in quantity surveying?
If you want to work, learn and earn then National Highways have a range of degree apprenticeships available, including quantity surveying. All you need to be considered for this scheme is 112 UCAS points (A*A* or BBC in A levels, excluding General Studies). This is a fantastic opportunity for real hands-on experience whilst gaining an accredited qualification with support from seasoned professionals.
We are Highways England
Our purpose sits at the heart of everything we do. It drives what we do and how we do it. We exist to connect the country. We are passionate about making a positive impact on people's lives, the economy and the country as a whole. We care about each and every journey. With our care, experience and expertise we keep people moving today and moving better tomorrow.
We are opening our doors to develop future leaders
Our primary role is to deliver a better service for road users and to support a growing economy, but we can only continue to do so with the help of fresh and innovative talent in our business. No matter what stage you're at, National Highways has an opportunity for everyone.
On our schemes you learn, work and earn, all whilst being supported by experts who will nurture you to reach your goals and ambitions. We're supporting government in delivering its wider environmental strategies, including the 25 Year Environment Plan, Road to Zero Strategy, and Air quality plan for nitrogen dioxide (NO2) in UK. This means our workforce will be growing and our need for talented individuals will grow. We are a flexible working organisation so that everyone can play their part to the best of their abilities without feeling strained or stretched.
Looking for jobs and apprenticeships? We can match you to potential employers.
Just create a UCAS account and fill in a quick form to tell us what you are interested in, where you live, and how far you want to travel.
Subscribe for smart alerts
Perks and benefits
Bonus and reward scheme

Flexible working

Learning and development

Pension

Remote working

Rewards and benefits

Wellbeing scheme
National Highways
The Cube, 199 Wharfside Street, Birmingham, B1 1RN 
Visit our website
Company information
Headquarters:

Birmingham

Founded:

1994
What is it like to live in Birmingham?
Check out our city guide
The UK's second largest city, headbanging Birmingham offers diversity at every turn and has one of the youngest populations in Europe.
Learn more
Testimonials
I have experienced so much

During my time at National Highways, I have experienced so much. My colleagues and managers are extremely supportive and empower me to achieve my goals. The scheme allowed me to study for my APM qualifications and given me the skills to become a future Assistant Project Manager.

Support from managers has been fantastic

I have had a variety of placements across the business, working within different teams on multi-million-pound infrastructure projects. Support from managers has been fantastic both on a day-to-day basis, and for long-term development, helping me map out my career.
University partners
Aston University, Birmingham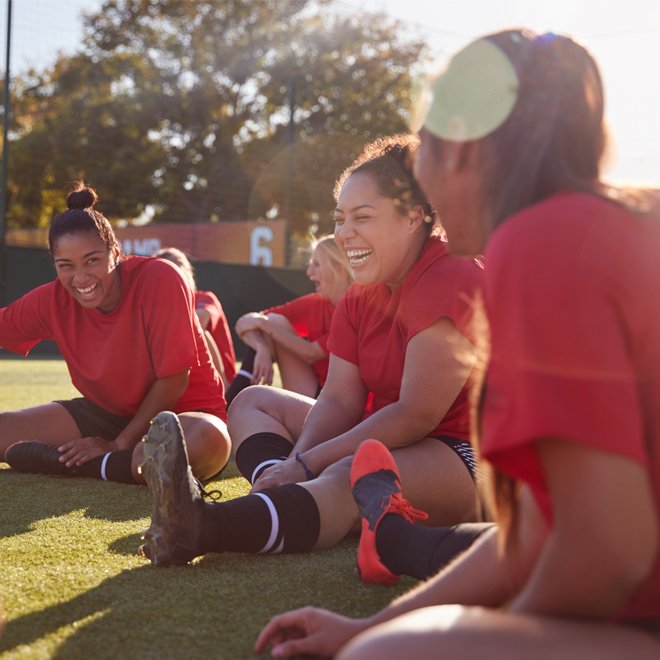 Culture
We believe that creating a culture where equality, diversity and inclusion are celebrated, helps us attract a diverse range of talented people to work for us. We want to build an inclusive culture that encourages, supports and celebrates these diverse voices, enabling everyone to be themselves and reach their potential. To help us achieve this we have an established group of employee networks that represent employees across National Highways, each led by an executive sponsor. Their goal is to help champion equality, diversity and inclusion across our business.
Values
We value the wellbeing of our people. Looking after their mental health, as much as their physical health, plays a big part in making sure National Highways is a safe and supportive place to work. We encourage our people to talk about their wellbeing, as well as share stories and experiences. We have an Employee Assistance Programme which offers confidential 24/7 support and counselling as well as an internal network of mental health first aiders spread across our offices, control centres and outstations.
Awards
National Resilience & Security Team: COVID-19 pandemic response

The Sustainable Supply Chain Group

Young Project Professional of the Year Award