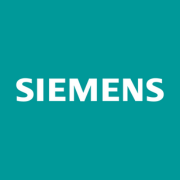 Siemens
Better Starts Here
Siemens creates technology with a purpose, for our people, our customers, and the future. Our focus is broad – we're making an impact on industry, infrastructure, and mobility. Here we develop resource efficient factories, resilient supply chains, smarter buildings and grids, cleaner transport systems, and careers that make a difference.
Better Starts Here.
Siemens offers opportunities unmatched to others, whether it's in engineering, technology or a business discipline. Working at Siemens means you leave a long lasting, global impact not just on society, but the future. Join us today to make your impact.
For the individuals who don't want to go to college or university, look no further. Siemens offers apprenticeship schemes suited to your needs. Whether you're looking to become an engineer, work in technology or a business discipline, we provide high quality training and learning on the job to help you achieve your goals. For school leavers aged 18 and over, you have the choice between a range of different apprenticeships, including the higher apprenticeship which immerses you into your career from the get-go, or our degree apprenticeships where you earn a salary and obtain a qualification. A variety of roles can be undertaken at these levels. The culture at Siemens is something we pride ourselves on. Within Siemens, we appreciate the need for diversity in order to maximise innovative ideas and recognise the importance of employee belonging for a truly inclusive workspace. For Siemens to thrive, an equitable, diverse, and inclusive workspace is necessary. The next generation is our future, leave a long-lasting impact on the wider society and learn transferable skills along the way. Siemens is a company where you can create a better tomorrow with us, better starts here at Siemens.
Looking for jobs and apprenticeships? We can match you to potential employers.
Just create a UCAS account and fill in a quick form to tell us what you are interested in, where you live, and how far you want to travel.
Subscribe for smart alerts
Perks and benefits
Bonus and reward scheme

Employee assistance

Flexible working

Generous parental leave

Health cover

Learning and development

Pension

Remote working

Rewards and benefits

Wellbeing scheme
Siemens
Sir William Siemens House, Princess Road, Manchester, M20 2UR
Visit our website
Company information
Headquarters:

Manchester

Founded:

1843

Industry:

Digital Industries, Smart Infrastructure, Mobility
What is it like to live in Manchester?
Check out our city guide
The north's largest city has a diverse population, music heritage and sporting history.
Learn more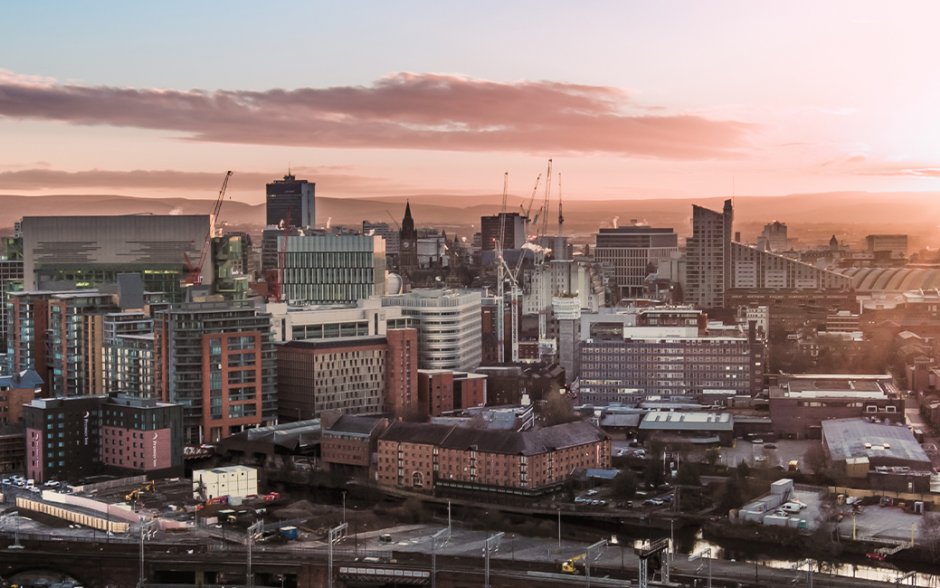 Testimonials
Early investment

Siemens invested in me early, educated me on what different stages of careers look like and developed the necessary skills to achieve realistic goals in my career. The greatest lesson I have learned is to always challenge yourself and say yes to the opportunities in front of you.

Career Development

I've been with Siemens for 8 years now, completing 2 apprenticeships. I've had a really positive experience, and they're fantastic when it comes to mentoring and career development.

Supportive Workplace

The community that surrounds me motivates me and supports me to do my best at work. Since starting at Siemens, my journey has been nothing but supportive and I have learnt to adapt from higher learning to the professional world, and it has helped me feel more confident.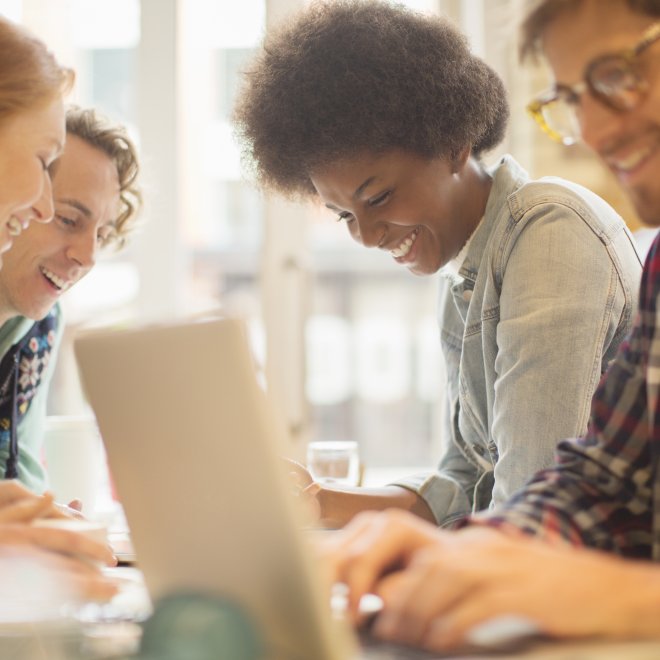 Culture
At Siemens we strive to transform the everyday for our customers, employees and the societies we serve. Therefore, we are accelerating our commitments to Diversity, Equity and Inclusion. Diversity ensures that we reflect the communities in which we operate by embracing people in their full range of skills, life experiences and ways of thinking. Equity ensures that everyone has access to the same opportunities and is treated fairly. Inclusion is how we actively empower the voices of everyone. When we Belong, we bring our true and best selves to work. Understanding the importance of flexibility, Siemens has implemented a wide range of policies and initiatives that cater to diverse employee needs, enabling them to strike the perfect balance between work and life
Values
At Siemens, we pride ourselves on fostering an innovative and inclusive work environment that encourages employees to unleash their full potential. You can look forward to joining a global community that values creativity, collaboration, and cutting-edge technology. We recognise that each individual brings unique perspectives and ideas to the table, which contribute to our collective success. We actively strive to create an culture where every employee feels welcomed, valued, and empowered to make a meaningful impact.