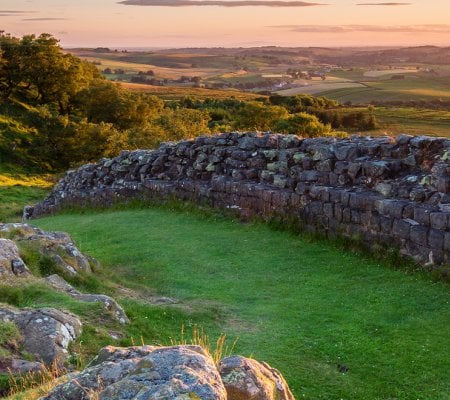 What's it like to live in North East?
Check out our region guide
The North East, and its main cities Newcastle-Upon-Tyne, Middlesbrough, and Sunderland, have a celebrated industrial past.
Its architectural delights might surprise you. Some consider Newcastle's Grey Street to be the finest in the country, while Durham Cathedral is a UNESCO World Heritage Site. Meanwhile, beaches like Embleton Bay and Bamburgh are definitely worth a road-trip too.
Footie fan? An academic once professed that football was 'socially important' to the North East, with homegrown legends like Gazza and Shearer.
The local teams don't have to be winning for the people to be in good spirits either. What else would you expect of a region that's produced beloved Geordies, like Ant and Dec?
Learn more