Gardeners design, manage, plant, and tend gardens.
---
What does a
gardener

do?

Gardeners design, manage, plant, and tend gardens. There are many different ways and places you could be working as a gardener, although your work will tend to be outdoors. You could be:
a self-employed gardener – where you work as a sole trader for a number of clients, often across a residential area
employed directly by a big house, stately home or commercial property to manage their gardens
employed by a garden centre or nursery
employed by a council or public body to maintain their gardens and grounds
If you're working for yourself, you'll need a good head for figures in order to manage your accounts. Depending on where you are employed, you may be working alone or as part of a large team. You'll need excellent organisational skills to ensure tasks are done at the right time of year.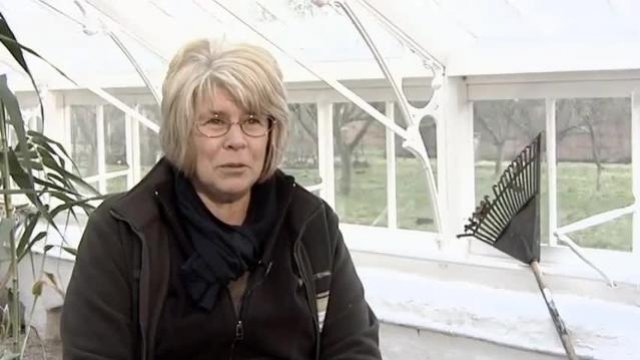 ---
What do I need to do to become a
gardener

?

You do not need specific qualifications to become a gardener, though physical fitness is often considered important.

You can study gardening qualifications to help you get a foot on the ladder and if you are interested in specialising in an area of gardening, for example the maintenance of historic gardens. You may also want to consider a gardening apprenticeship.

Some specialist colleges offer full-time level 2 and 3 courses in horticulture that would provide some useful background knowledge.
---
Desirable qualifications
BTEC or NVQ in gardening
Gardening apprenticeship
---
Where could I be working?
You will be working outdoors, and could either be self-employed, or working for a small or medium-sized business.

Contains public sector information licensed under the Open Government Licence v3.0
---
---