Hairdressers cut and style hair.
---
What does a
hairdresser

do?

A hairdresser cuts and styles hair. There's a variety of things you may end up doing or specialising in: you could be shampooing and cutting hair, styling wedding or formal occasion hair, or inserting hair extensions.

You need to be friendly and have a good eye for style. You'll often be working with a variety of clients from small children to the elderly.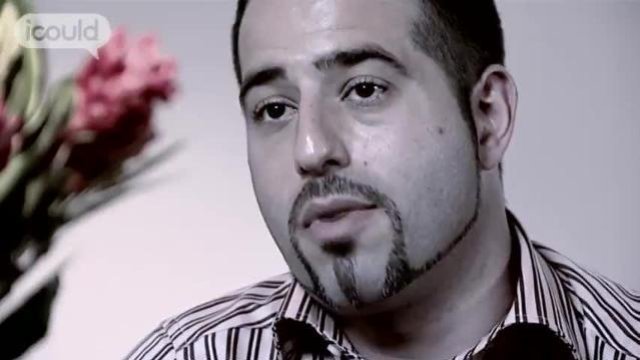 ---
What do I need to do to become a
hairdresser

?

There are a number of different routes to becoming a hairdresser. You may choose to train on the job, or you could follow a vocational course like a BTEC or NVQ.

There are a wide range of hairdressing courses offered by colleges, some combine beauty treatments. Another route into this job is through an apprenticeship scheme.
---
Desirable qualifications
Level 2 qualification in hairdressing
---
Where could I be working?
Some hairdressers work for themselves while others are employed directly either by smaller independent hairdressers or by big chains.
Contains public sector information licensed under the Open Government Licence v3.0
---
---