Welcome to UCAS Annual Admissions Conference 2021
This is the event for the UK's admissions community to come together to learn, debate, and challenge each other on current issues and hot topics. The conference will be hosted virtually with a variety of speakers covering everything from reform in HE to student wellbeing and what our insights are telling us about student decision making. And to discuss how we can best work together to address these.

This year, the conference will orientate around how students make choices. We'll explore how students make choices today, outlining the findings of our recent research in this area, as well as how they will make choices in the future, and how they apply for these choices.

There will be sessions covering admissions, recruitment, and marketing – giving a range of options for all delegates. We'll continue to host the popular panel sessions, and hear from teachers and advisers, students, and parents. As ever, we're pleased to host sessions facilitated by professionals sharing good practice in managing innovation and change in an ever-evolving sector. There will also be opportunity for networking and discussion, as well as a series of fun optional activities, including Louise Evans and Peter Derrick's infamous quiz!

Whether you're a newcomer, or you've enjoyed attending the event previously, I do hope you can join me and colleagues for an engaging, informative, and enjoyable three days.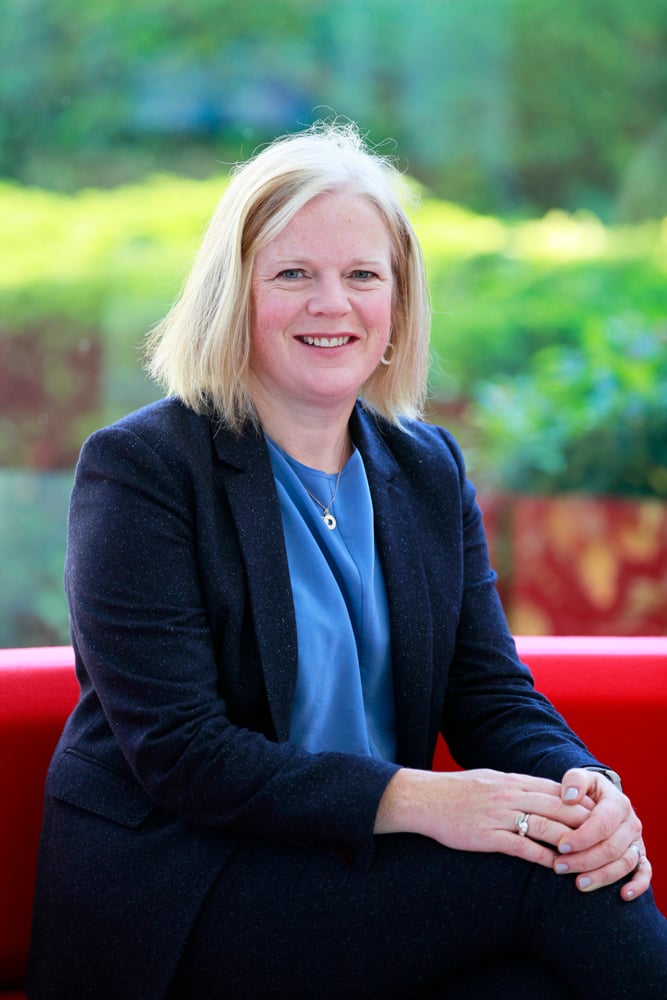 Clare Marchant, Chief Executive, UCAS
Opening times
Tue 30 March 2021 - 09:00
to
Thu 1 April 2021 - 13:00
Who should attend?
This event is for HE and FE professionals working in admissions, international admissions, recruitment, or marketing, and is restricted to customers of the UCAS Undergraduate scheme. There is no restriction of the number of participants from any one provider.
Colleagues wishing to participate should register now. Please note that registration for this event will close at 17:00 on Thursday 25 March.
Contact us
For delegate and booking enquiries: