I found the Conference really useful, as ever! When I first came a few years ago, it was so helpful in developing my understanding, and now that I'm more experienced, it really helps me to shape my strategic direction and priorities.
THIS CONFERENCE IS CANCELLED
A virtual online version of this conference – Admissions Conference 2020 – online is now open for registration. To book your place, please click here.
---
Welcome to UCAS' Annual Admissions Conference 2020
This is the event for the UK's admissions community to come together to learn, debate, and challenge each other on the current issues and hot topics. And to discuss how we can best work together to address these.
After many successful years at Celtic Manor, we're moving to Harrogate Convention Centre. We hope our new venue will provide an opportunity for some new faces from the sector to join us for the first time. Although the venue is new, the focus of the Conference remains to provide higher education (HE) practitioners an opportunity to expand their networks, and exchange ideas, knowledge, and good practice.
There will be sessions covering admissions, recruitment, and marketing – giving a range of options for all delegates. We'll continue to host the popular panel sessions, and hear from teachers and advisers, students, and parents. As ever, we're pleased to host sessions facilitated by professionals sharing good practice in managing innovation and change in an ever-evolving sector.
Whether you're a newcomer, or you've enjoyed attending the event throughout the last three decades, I do hope you can join me and colleagues for an engaging, informative, and enjoyable two days.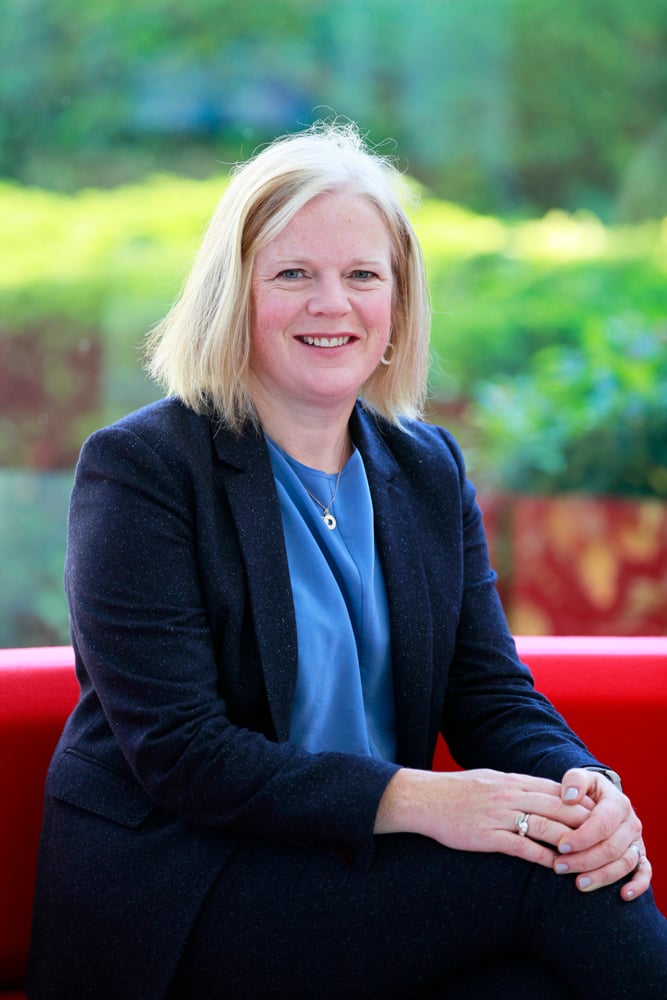 Clare Marchant, Chief Executive, UCAS
Opening times
Tue 28 April 2020
to
Wed 29 April 2020
Who should attend?
This event is for HE and FE professionals working in admissions, international admissions, recruitment, or marketing, and is restricted to customers of the UCAS Undergraduate scheme.
A maximum of four representatives per provider can attend the Conference, unless there is availability three weeks prior to the event.
Contact us
For delegate and booking enquiries:
01242 544 808