Human resources managers deal with recruitment, training and retention of staff.
---
What does a
human resources manager

do?

A human resources (HR) manager deals with everything to do with the people in a company. This could include recruitment, retention and disciplinary issues. You'll often govern holiday, sickness, and training and development policies in a company.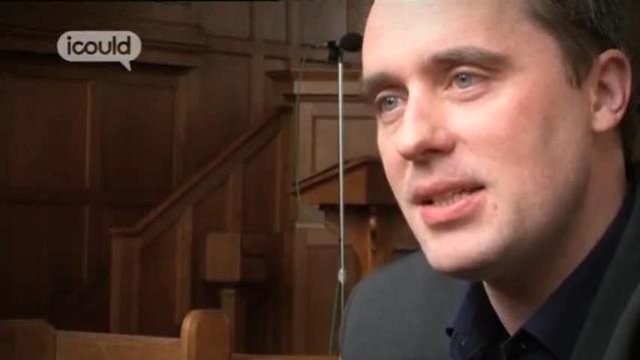 ---
What do I need to do to become a
human resources manager

?

You do not need a degree or specific post-GCSE qualifications to become a HR manager. However experience in the human resources sector, management experience and qualifications from the Chartered Institute of Personnel and Development (CIPD) are all highly desirable. You also need to be good with people and possess strong administrative skills.

There are no specific subjects required but relevant A levels include business, psychology, sociology, and law.

A level 3 vocational qualification in business would be relevant for this work. Check with universities regarding acceptability
---
Academic route
A levels, e.g. business, psychology, sociology, or law
Vocational route
Level 3 qualification in business
---
---
Where could I be working?
All different types and sizes of company need HR managers. You could be working in a variety of fields.

Contains public sector information licensed under the Open Government Licence v3.0
---