Writers write articles, books, comics and screen plays.
---
What does a
writer

do?

Writers (also called authors) write books, articles, screen plays, radio plays and comics. You'll need to be creative and have excellent written English skills. You could be writing fiction (made up stories) or non-fiction (factual articles and books). Whatever area of writing you work in, you'll need to be able to communicate effectively with your audience.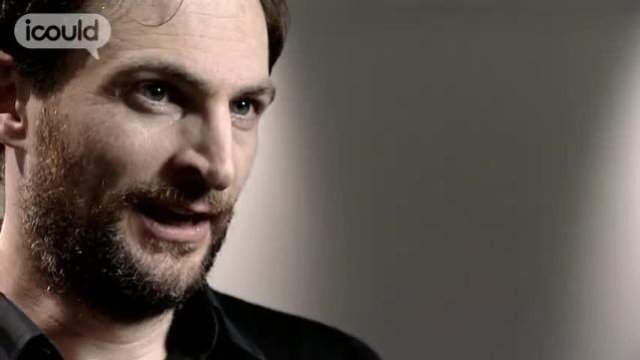 ---
What do I need to do to become a
writer

?

There are no set qualifications to become a writer, but good written English skills are vital.
---
---
Where to find out more
---
Where could I be working?
Most writers are self-employed, so you'll also need excellent business and administrative skills.

Contains public sector information licensed under the Open Government Licence v3.0
---
---